At Vallance Discount Carpets, we can help you to create a rug the perfectly matches your décor, lifestyle, and budget. You can choose from any of our carpet ranges and have it made into a shape and size of your choosing. What's more, you can have it finished with either a professionally whipped edge or a contrasting border.
You don't need to be a professional designer to create a great rug – we can take any ideas you have and help you achieve the look you're aiming for.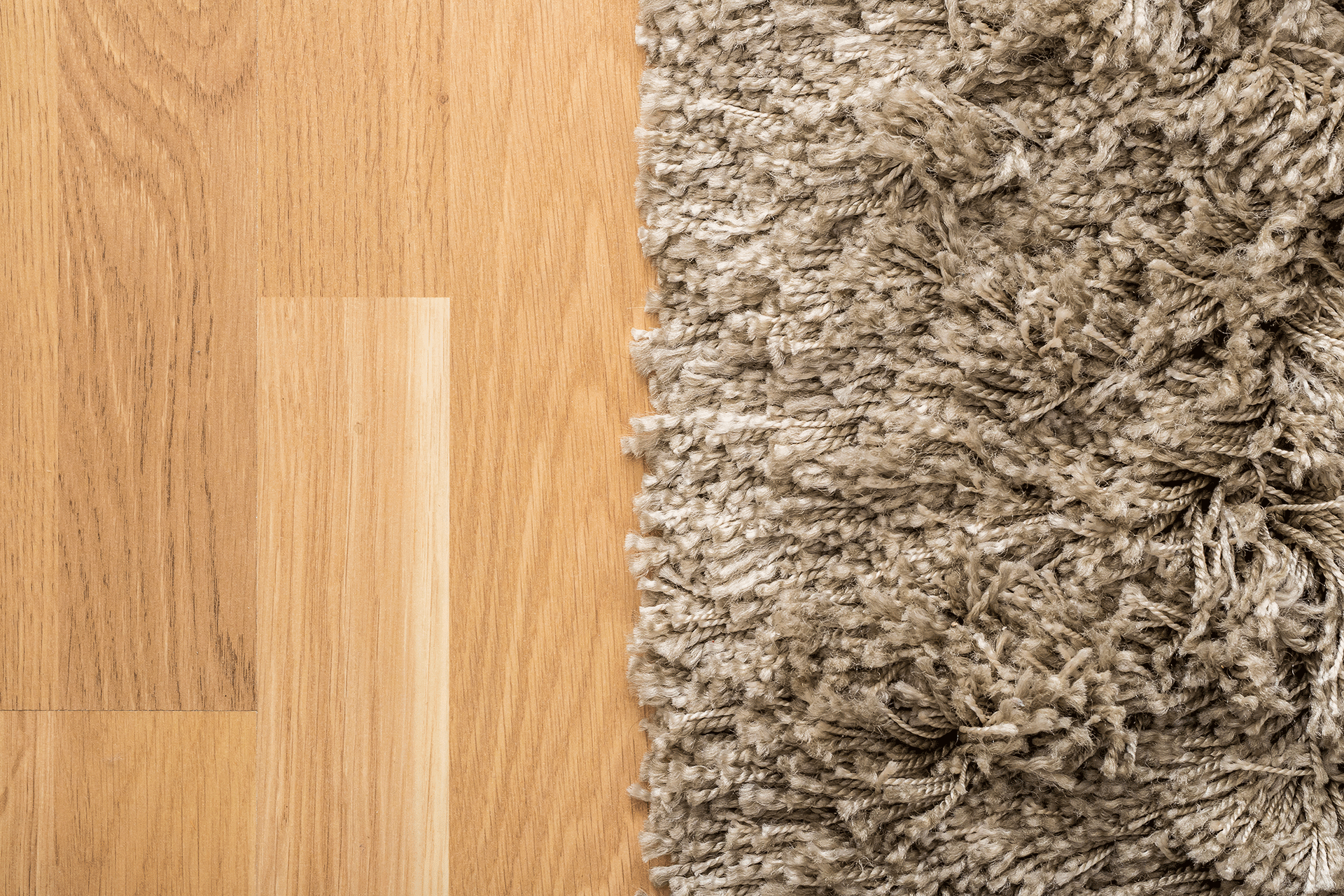 First, consider the colours and patterns in your room. If you have a busy room with a patterned or coloured wall, consider a plain rug. Similarly, if your décor and soft furnishings are plain neutral colours you may want a statement rug so that it's more of a feature item. Alternatively, you could pick out any accent colours with a rug border in a cotton fabric or even a contrasting whipping yarn. Take inspiration from interior design examples – Houzz, Ideal Home and Pinterest are great website resources for this.
Second, consider what material you'd like. If choosing a wool, you could opt for a Berber Loop with a pattern such as herringbone for added interest. However, we would not recommend a pure wool or loop if you have pets or young children due to pulls. If you have a busy family life, we recommend either a wool mix or polypropylene which can be cleaned with bleach to keep it looking clean and stain-free.
Third, choose the right shape and style. Do you want the rug to sit around a fireplace or accommodate a unique shaped room? Are you looking for a round design or a standard rectangle? Also consider whether you want a contrasting border and the size of this. Do you want it to be in just one living area or to fill the whole room? Finally, do you want it to sit under furniture or to sit in front of items?
Almost any carpet available in our showroom can be turned into a rug but often, we can also source other carpet brands you may have seen – so get in touch with us for a quote and idea of time-frame as this will differ between the brands. Once we have the carpet in your chosen size, it will take around 7-10 days for the carpet to be edged or whipped and delivered back to us.
Talk to us at Vallance Discount Carpets if you would like to find out more about creating a bespoke rug for your home.