Once you've had delivery of your new rug or a carpet installed in your home, it's important to understand how to look after it from day one so that it looks like new for longer.
By looking after your carpet correctly, it will not only look great but last for many years to come. Carpets aren't difficult to look after – but there are some dos and don'ts. Here are some basic care tips: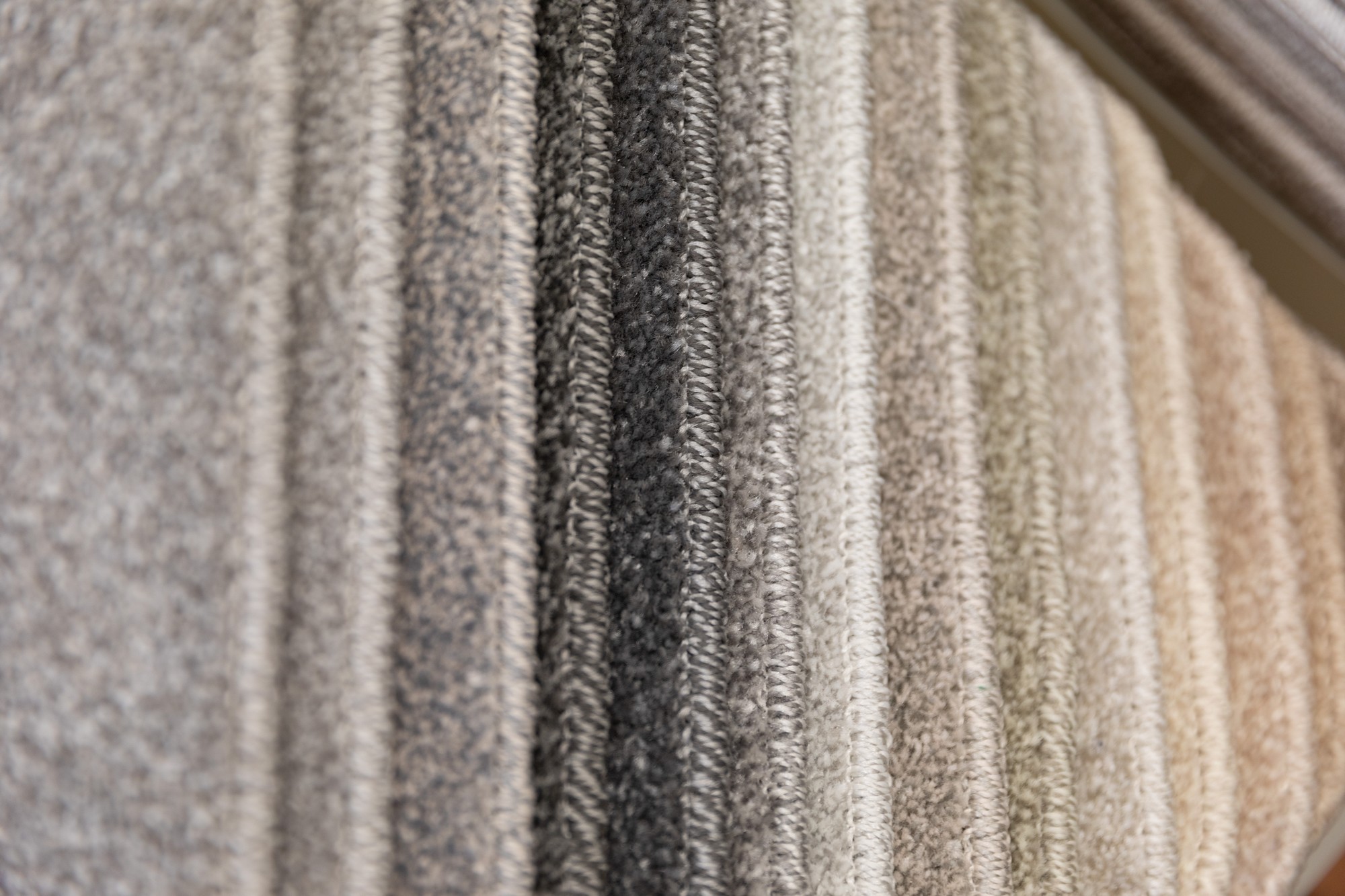 If your carpet comes with a guarantee, talk to us about the brand requirements and what the guarantee covers. You may need to register online.
When you first get your carpet, you might notice an unusual odour – again, this is normal and is usually caused by the underlay or adhesives that may have been used. This will go within a few days.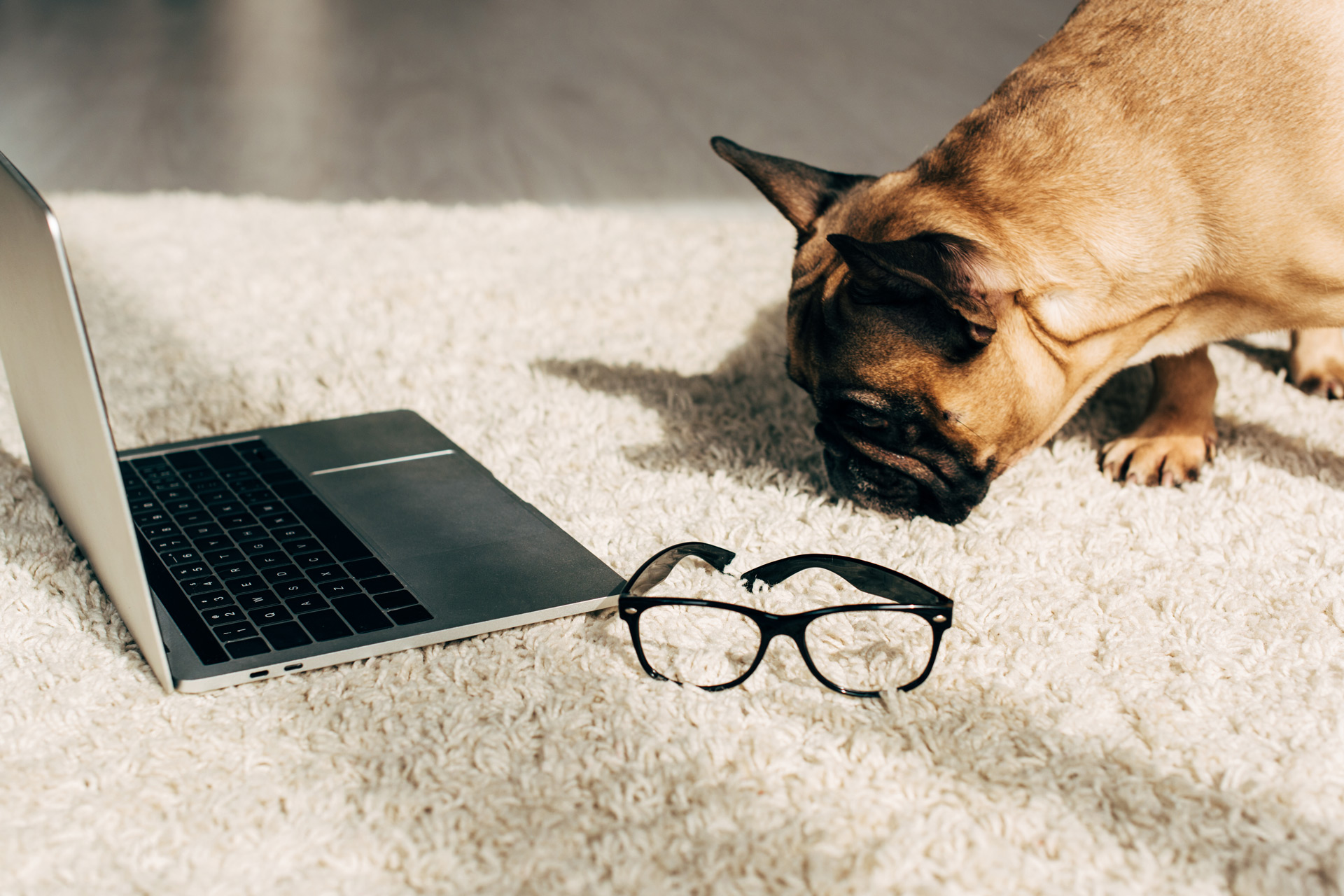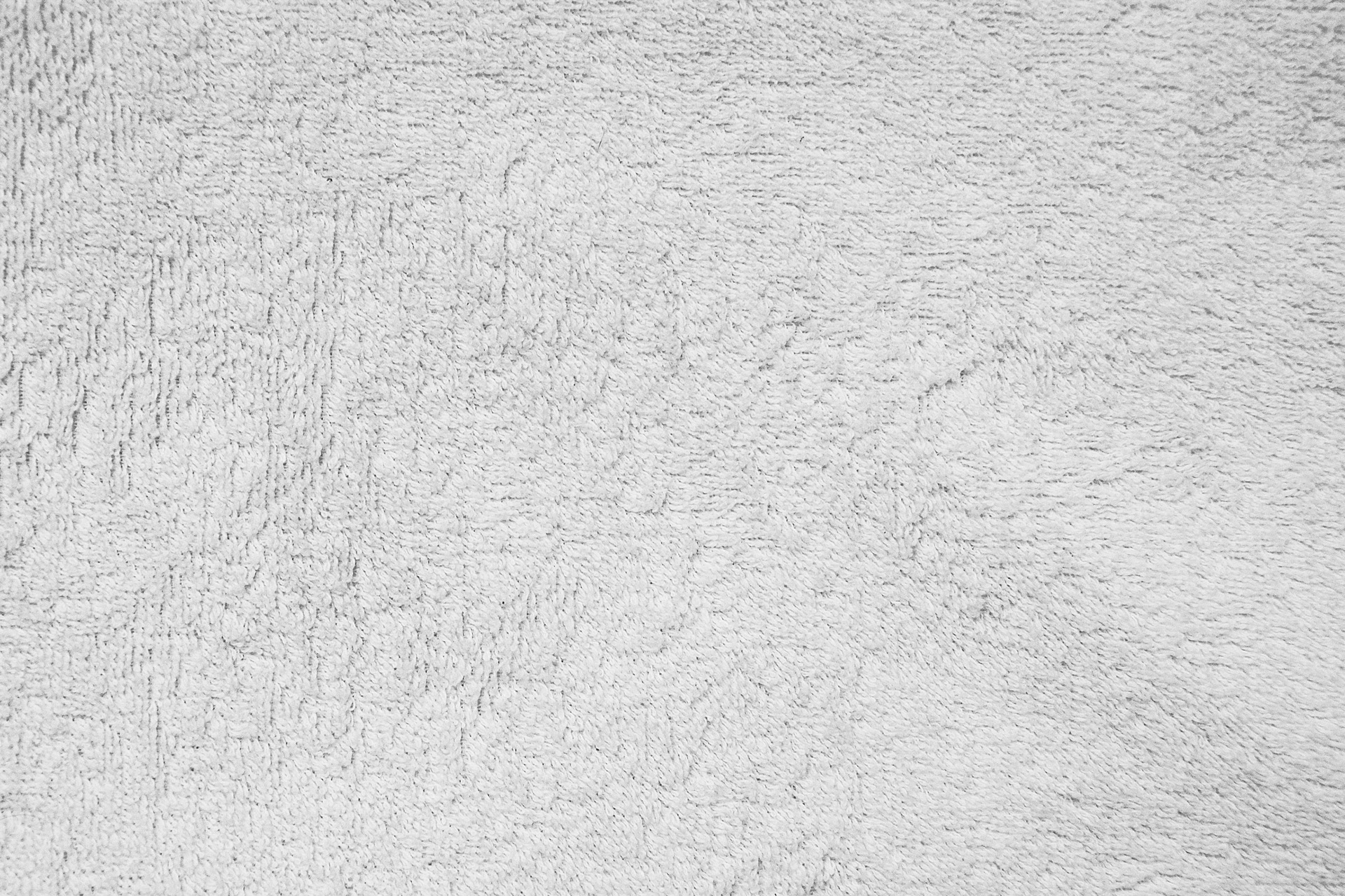 If you notice any shedding as soon as you get your carpet, this is normal and with regular vacuuming this will stop. We advise using an upright, brush assisted vacuum for cut pile and suction only vacuum cleaner on a loop pile.
To protect your carpet from dirt and grit from outside, make sure you have a good quality doormat at the front and back doors.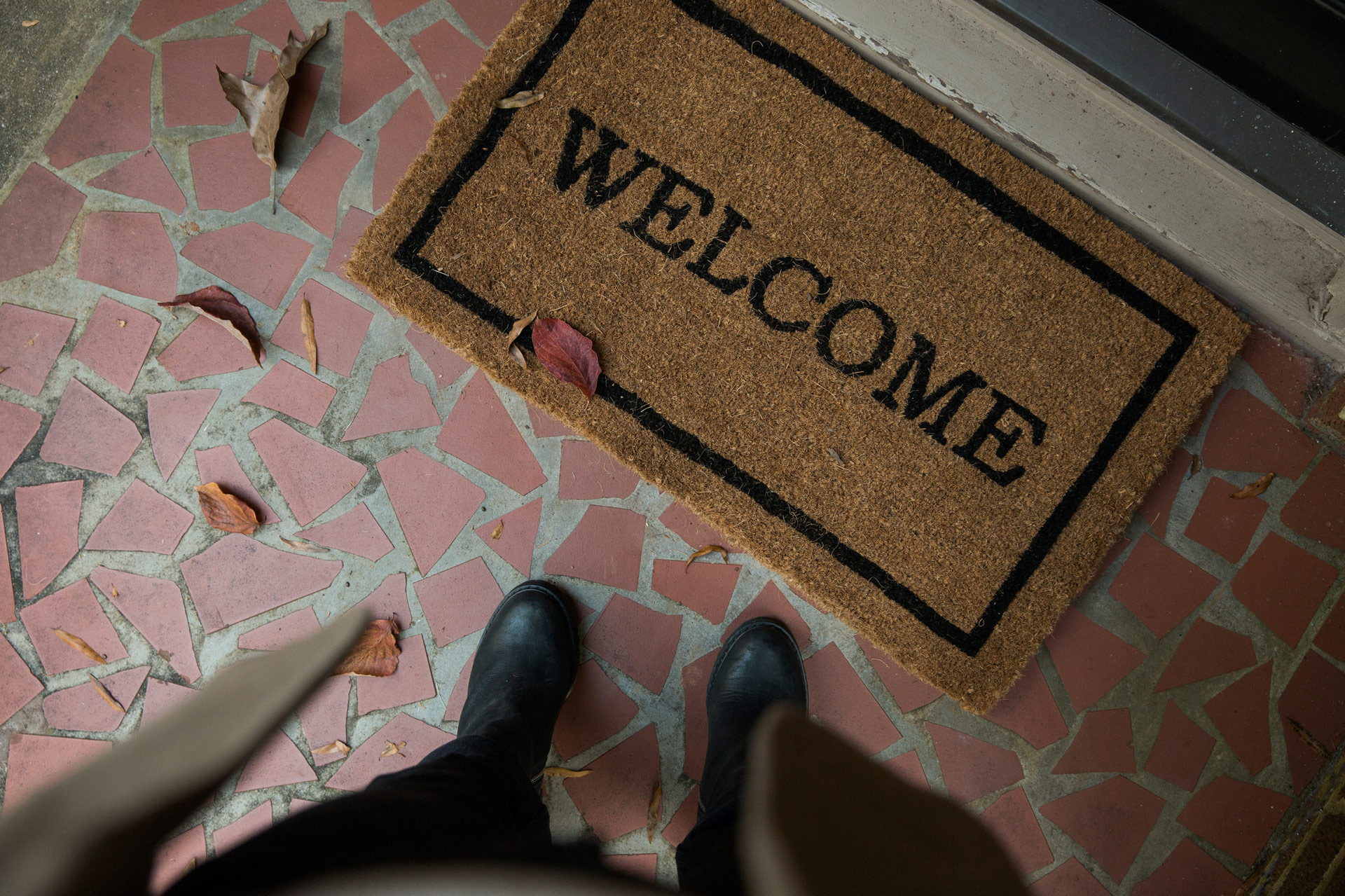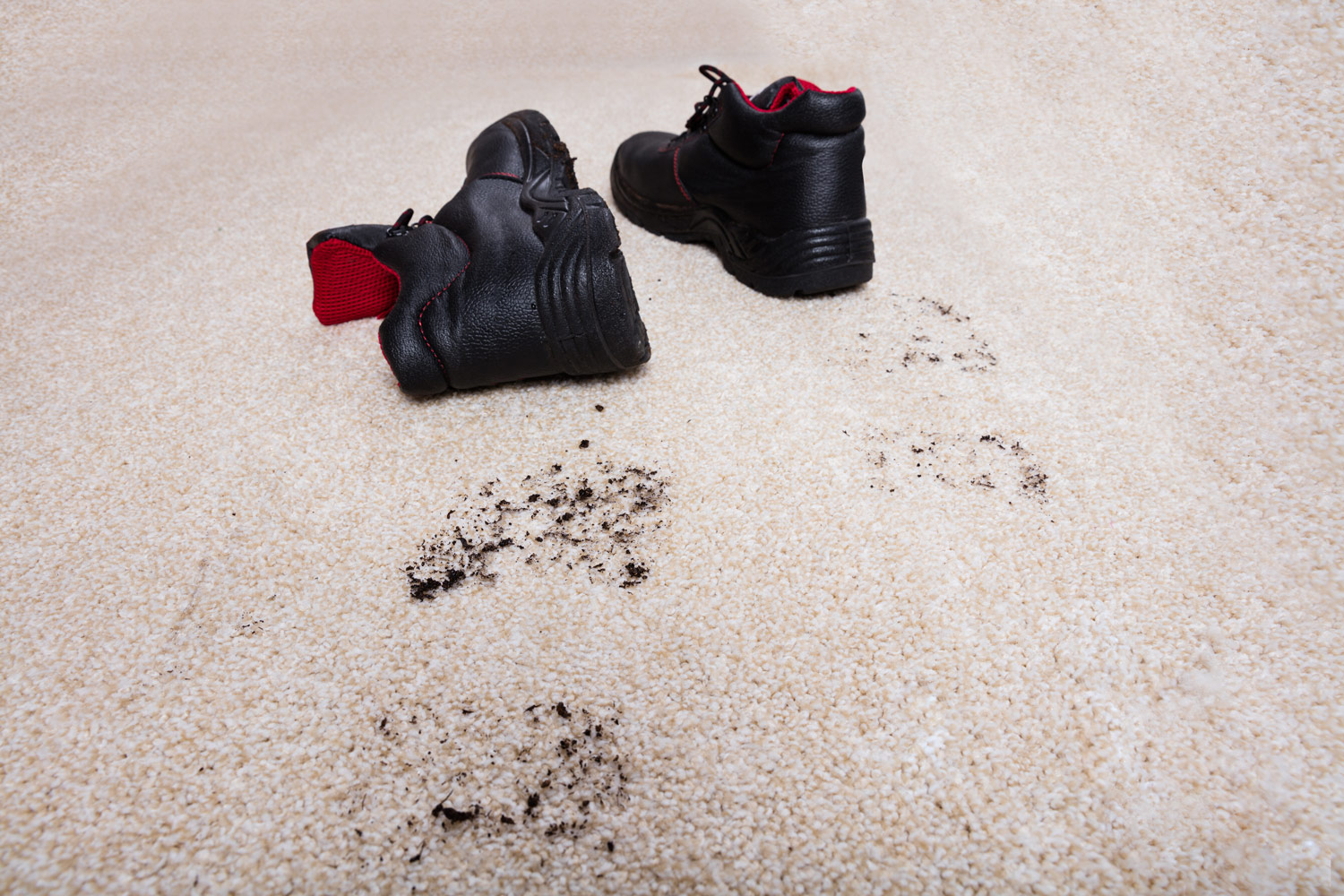 Encourage everyone to remove their shoes when they come into your home. This will protect your new carpet from dirt and wear on the pile.
Clean any spills as soon as they happen using a detergent suitable for your carpet fibre.