Renovating your home can be difficult and time-consuming.
When you have builders and fitters managing your project, it's important to have a good relationship with your builders to make the project as stress-free as possible so that the project runs smoothly.
Communication is key
It's important to build a good rapport with your builders so that you can easily relay any requirements or changes to your project. It's imperative that you are always contactable as this will prevent any delays or misunderstandings. You might need to make an urgent decision and your builder or project manager being able to contact you could make all the difference. If you are carrying out a large project, weekly meetings can help so that you can have regular catch ups and avoid any issues or delays. You could also face financial, planning, or legal issues and so it's important to relay these to your builders so that they can work around them. It can also help to set up a WhatsApp group for everyone involved in the project. 

Be clear on your vision
Before undertaking any building project it's essential that you are clear in your mind what you require and what your vision is. Try and note these down using imagery, idea books and photographs so you can better explain what you would like to achieve. This will also help the builder to manage your expectations. Talk to your builder about how you will use the space as this can help them to understand how the room will be used in practical terms. Try to be as specific as possible. In terms of the final and finer details once the works are complete such as wall colours and flooring choice, try and make these decisions in advance – you may need to order some products which could have a long lead time.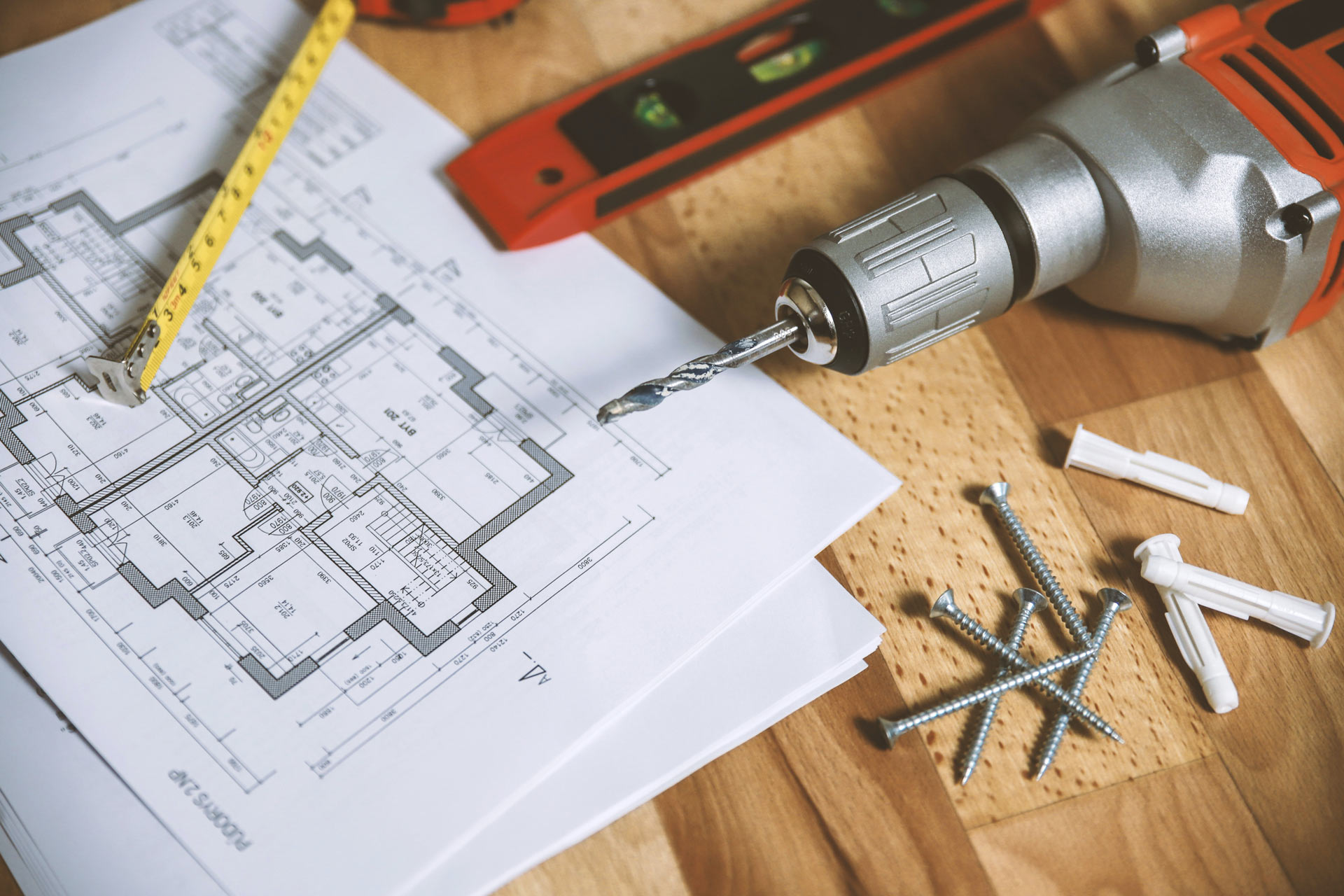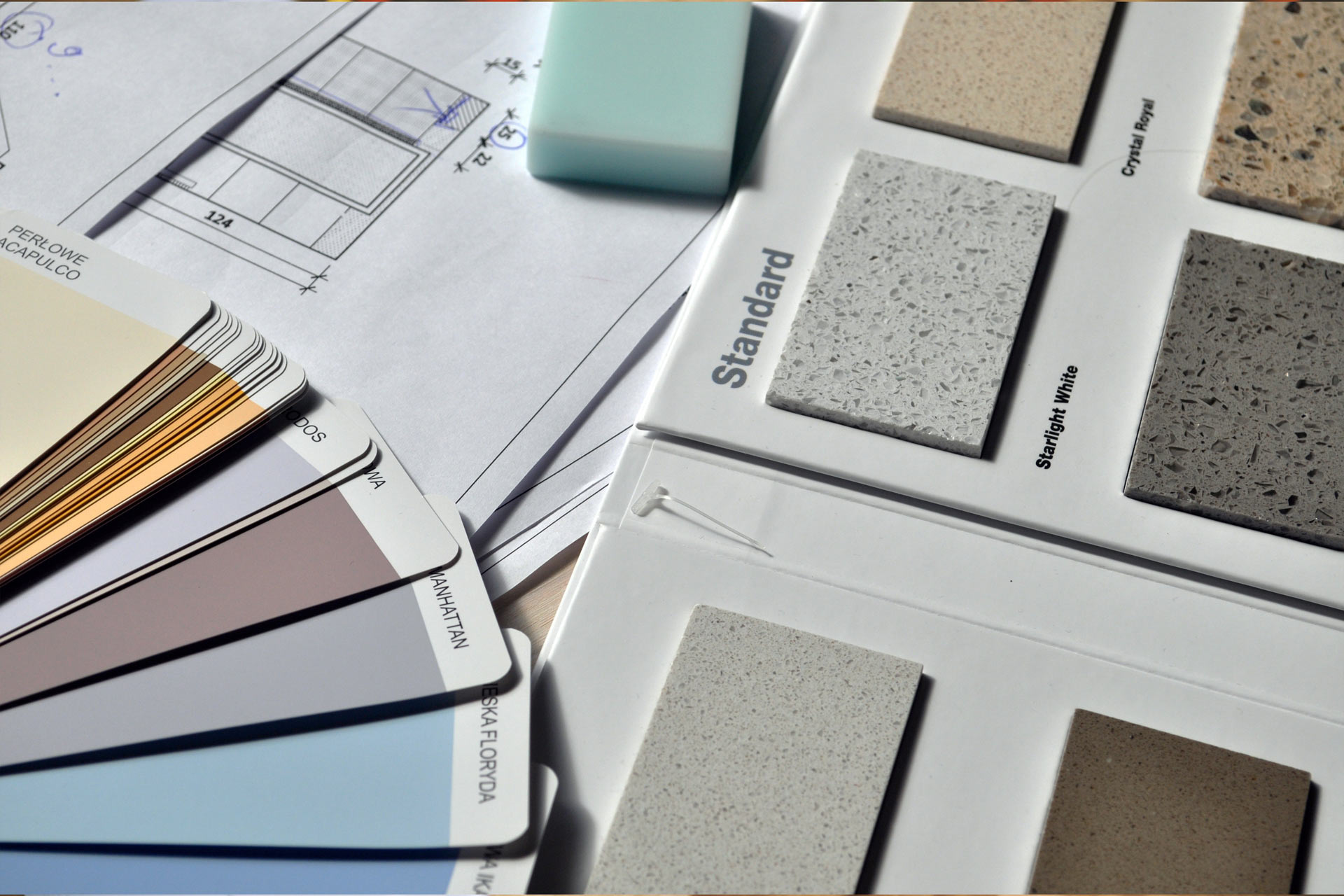 Have a clear project plan
Following discussions with your builder or project manager, you can produce a realistic timeline of works with some leeway for change. This will help your builder understand the timescale that you are working to rather than an ad-hoc approach which can lead to disappointment. A Gantt chart can be used for larger project – this is a bar chart that outlines in detail a project's schedule with a contingency built in.
Consider moving out
If you have young children and pets and have a larger renovation project which involves refurbishing the whole house, it might be easier to move out of the property whilst staying local to oversee the works. This can speed up progress and allow your builders to get on with the job without having to work around your schedule. It can also be a lot less stressful for you if the electricity or gas may need to switched off. 

Agree hours of work 

Manage expectations by agreeing the days and hours that your builders will work on your property. You will also be able to inform neighbours to ensure that you preserve your relationship with them. By knowing who will be doing renovation works and when, you can better organise your schedule.
Red Box
Consider leaving buying to the builder

Let your builder do the purchasing of as many items as possible as they will be able to get these items at trade price and arrange the delivery receipt.
Pay on time
Pay invoices as soon as you can to preserve relationships – it could be that you need some snagging work done so it's important to be in good standing with your builder. It's also important to be aware that builders will want snacks and tea/coffee so it is a nice touch to leave these facilities if you are not at the property.
Flooring is always one of the last parts of the building process but it's important to choose what you want and order it well in advance to avoid any delays. If you have seen something you'd like – talk to us about the practicalities of the product.
Reyne Design