Every year a new home trend shapes homes across Scotland – some are set to stay like the ever-popular Scandi, but others are more fleeting and not worthy of a big investment. What's on trend this summer?
Comfortable rooms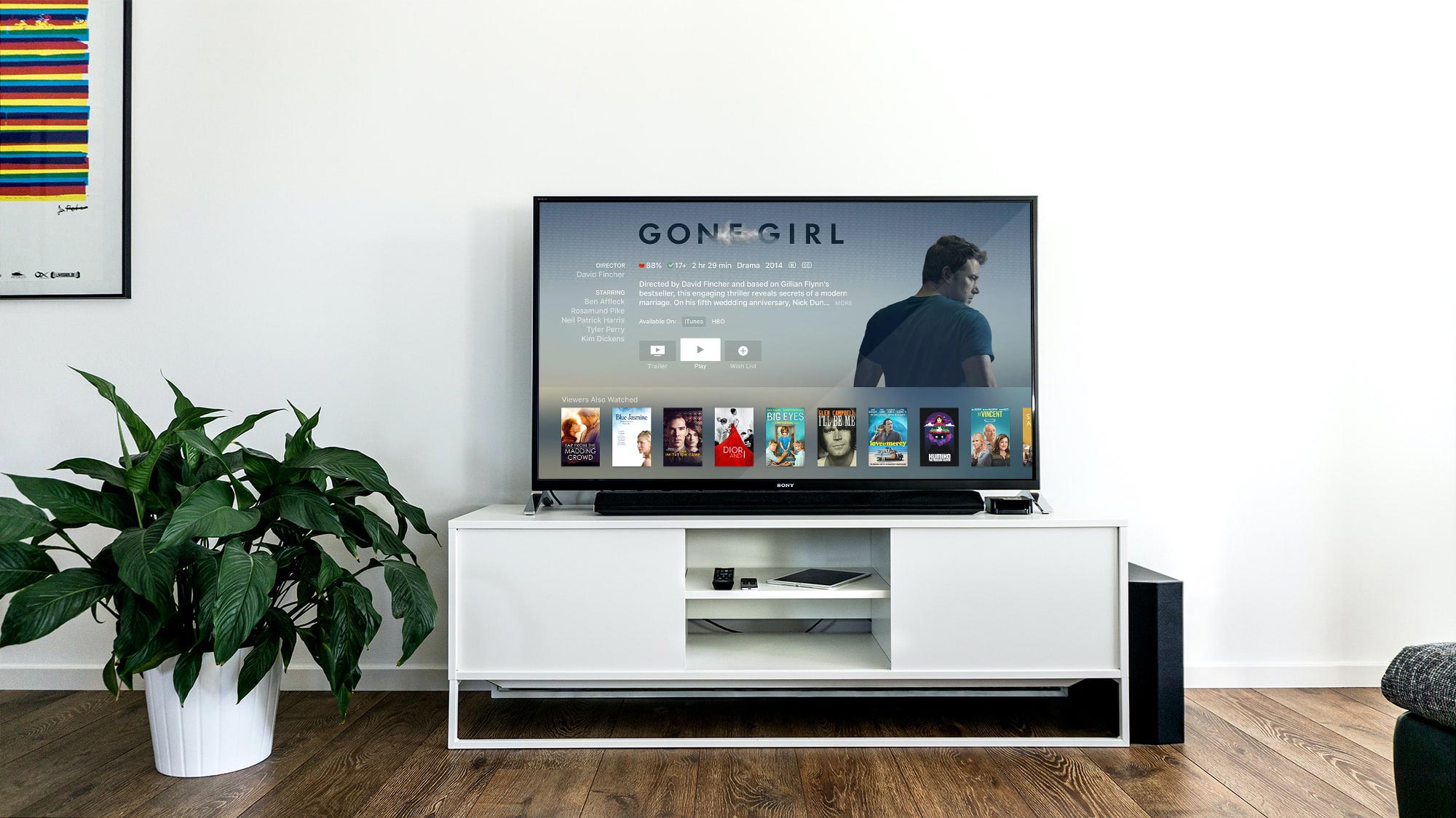 Every home needs a great room to relax, unwind and watch box sets. Searches for TV room and cinema room ideas have become increasingly popular especially as we have all spent so much more time in our homes over the last couple of years. The search terms snug and corner sofa are also on the rise according to Houzz, as people want to make themselves as comfortable as possible.
Smart rooms
Smart rooms mean that you can control the TV, lighting and even your plugs from your mobile device – you don't even need to get up off the sofa to talk to someone at your front door when you have a video doorbell! That's why fast connectivity is so important to us. Media wall and smart TV are also popular search terms this summer as people turn their TV space into a media wall.
Games rooms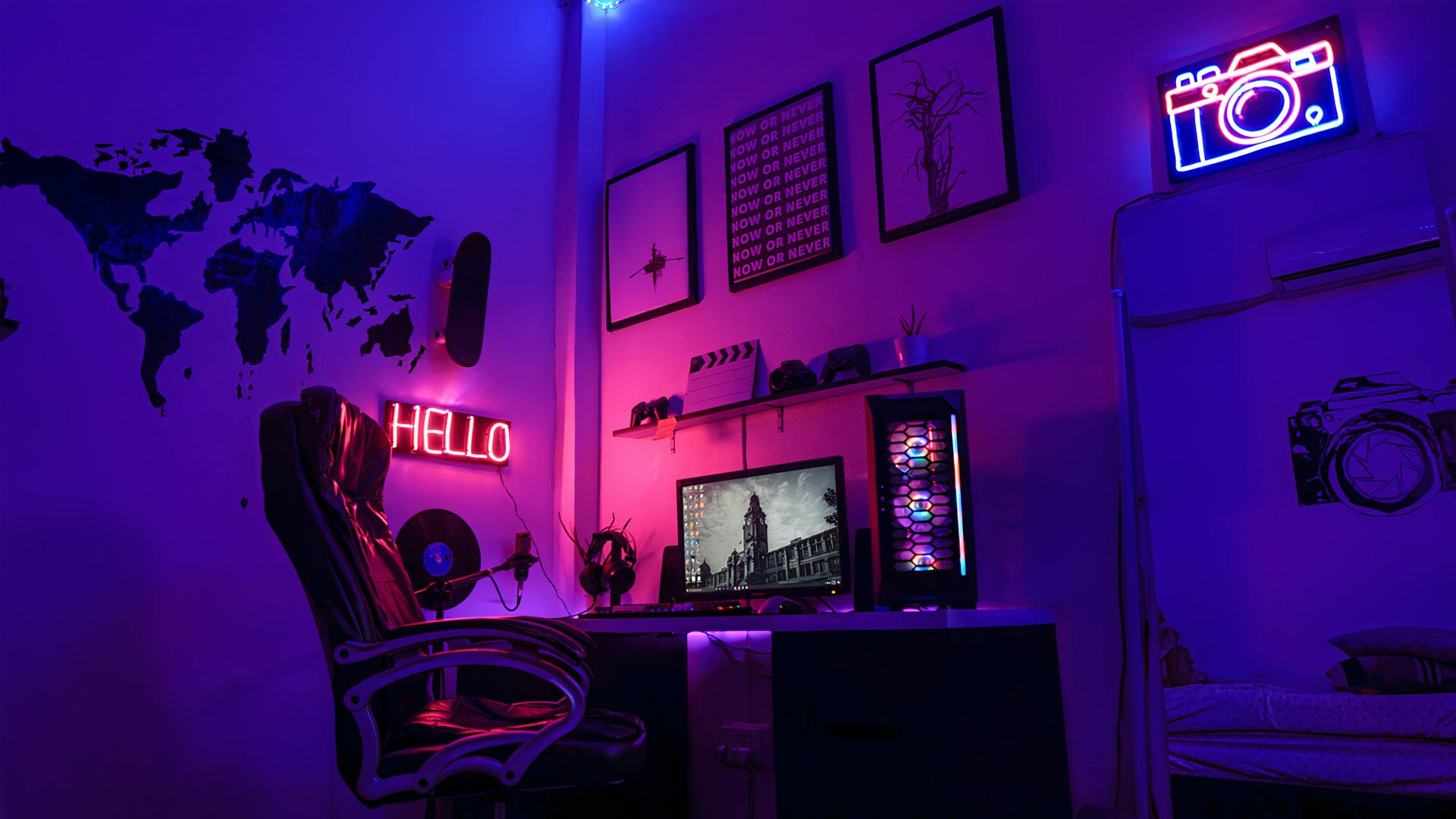 At present, zoning in our homes is extremely popular – this means setting aside an area of a room for a dedicated purpose such a games room or playroom. Open plan layouts are less popular with closed off areas making a comeback. Searches for indoor pools, music studio and sauna are also on the rise according to the home ideas site.
Garden rooms
Garden rooms are extremely popular adding not only value but appeal to your home. With the rise of hybrid working, a dedicated office outside of the home is highly popular giving you peace and quiet away from your busy home where pets and children can interrupt at any time. Garden rooms can also be used as a home gym, bar, hobby room…it offers the convenience of home facilities helping to save on time and money.
Luxury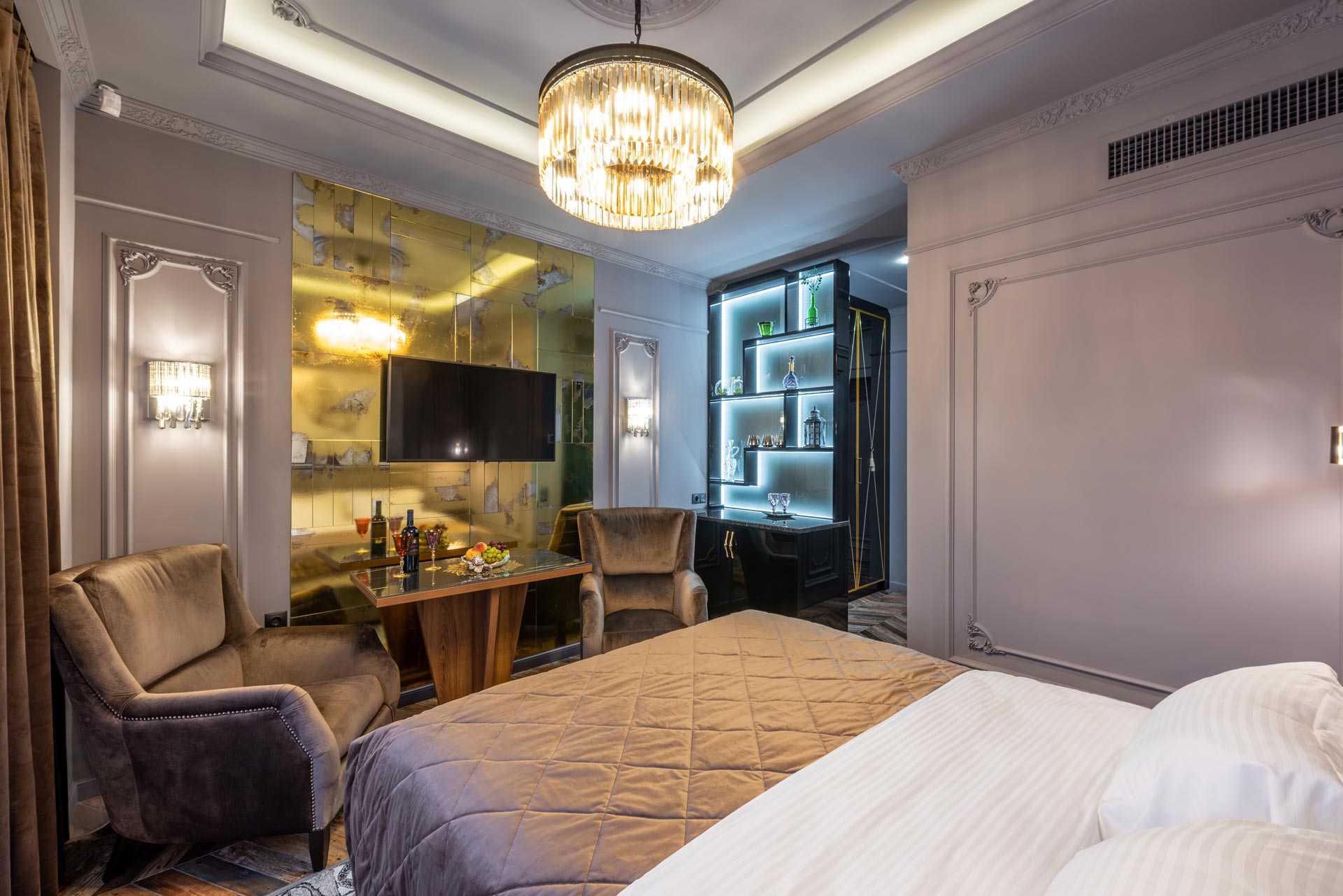 Everyone wants to completely relax at home, and this has extended from living rooms into the bedroom. There has been a rise in searches for finishing touches in bedrooms such as panelling, smart TVs, ensuite, built in wardrobes and dressing rooms.
Outdoor kitchens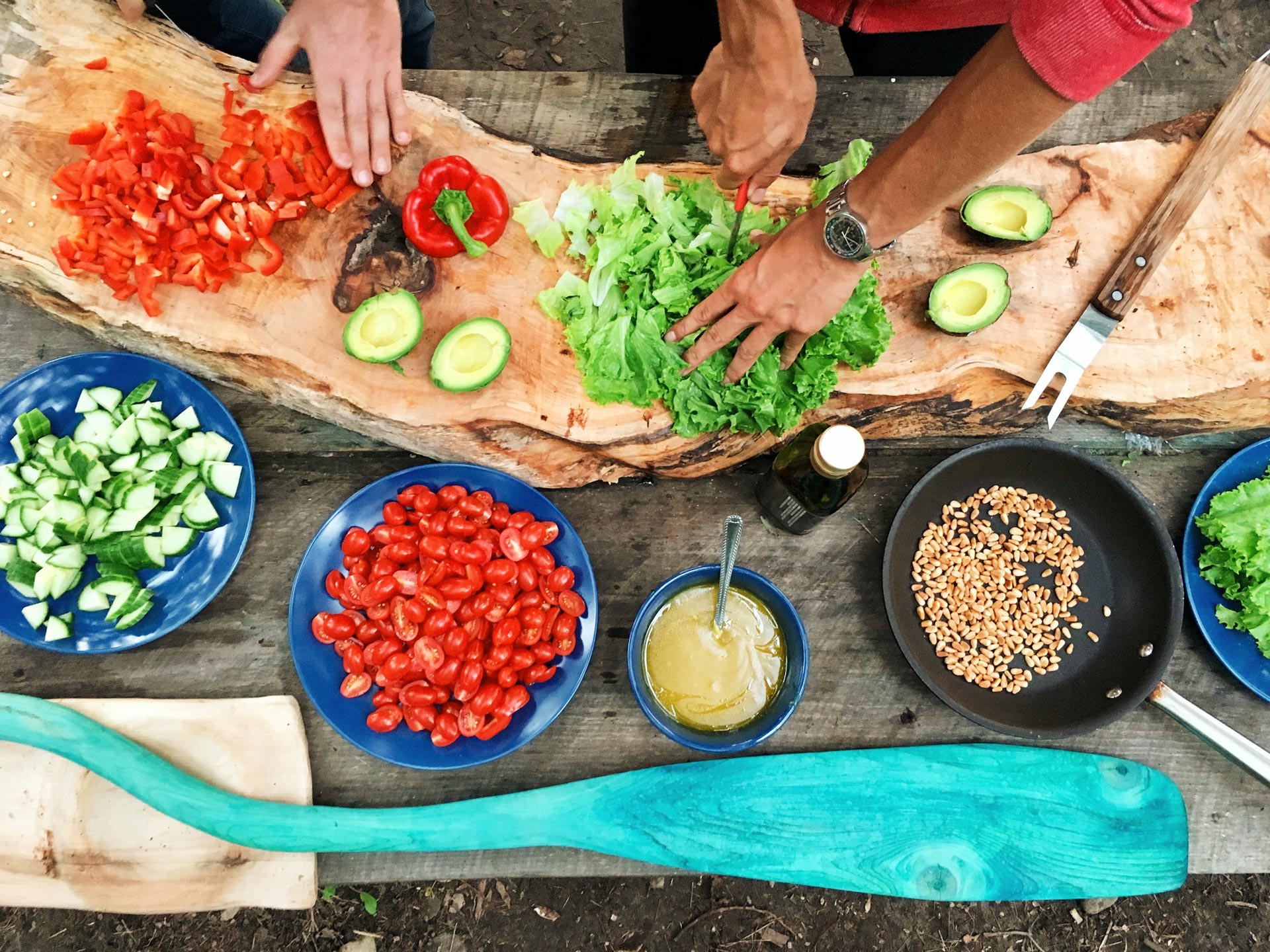 Given we have all spent so much more time at home, rooms which are inside but with elements of outside are extremely popular. Sunrooms, outdoor kitchens, orangeries, outdoor fireplaces, and outdoor bar area areas are increasingly popular.
Thinking practically
It's all about practicality now, as homeowners look to accommodate areas that allow their spaces to function well. The terms 'larder', 'boot room' and 'laundry' have all seen an increase in searches on Houzz this year, suggesting users are taking the time to design a home that really aligns with their needs.
High quality surfaces
Users on the home ideas site Houzz have been searching for long-lasting durable surfaces for their homes with resin flooring, granite, microcement and cork flooring rising in popularity.
If you're making any changes to your home – either large renovation works or small changes, talk to us about our range of products.