There's a reason that a herringbone flooring design is one of the most popular styles for flooring in the UK – and rather than a trend or 'fad' it looks like it's here to stay with a long history to boot.
Herringbone is synonymous with timeless design in historical settings, blending seamlessly with traditional and modern spaces. It's now popular in ultra-modern homes in need of added dynamism and visual interest.
Many design-savvy homeowners have embraced the trend for a sleek, minimalist aesthetic known as the popular Scandinavian design, which has had a widespread influence. This trend serves as an ideal opportunity to introduce herringbone flooring into this style of home.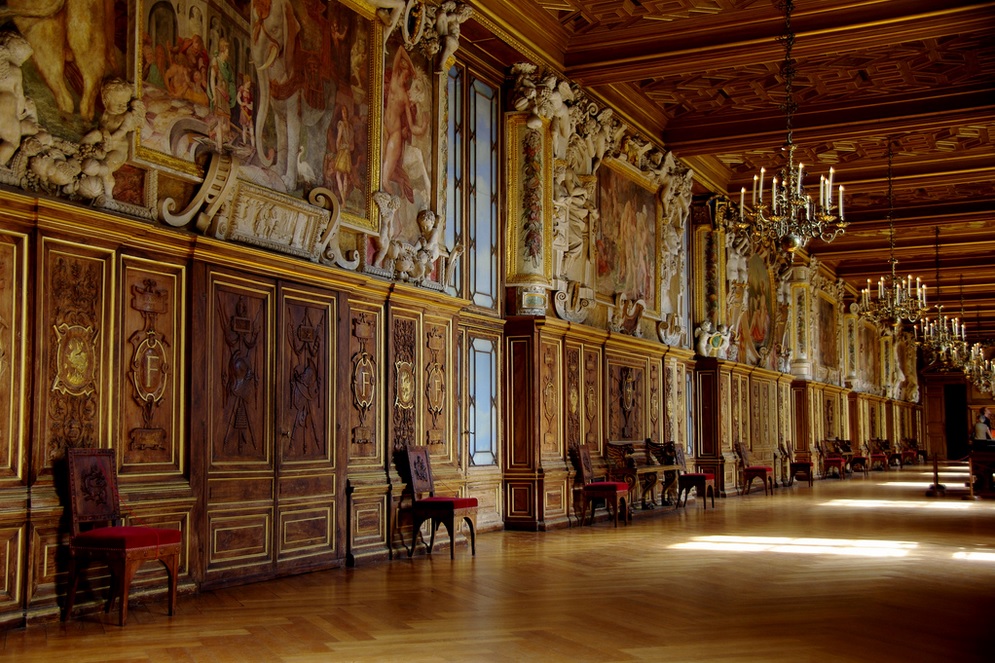 Steeped in history
Herringbone is a timeless floor with a design steeped in history. Its first appearance can be seen in the Francois I Gallery at the Chateau de Fontainebleau, which dates back to 1539. From Roman roads to buildings in 16th century France, and modern interior trends, it has a long history of being an incredibly popular parquet floor.
Herringbone can see in every flooring type available today. It can be found in wool carpet options from various brands but is also extremely popular in luxury vinyl. Brands such as Moduleo and Karndean have an exceptional range and unlike real wood, it's hardwearing, durable, scratch proof and water-resistant. It can also be used with underfloor heating and is suitable for any room in the home including the kitchen and bathroom.
A good quality Herringbone floor can completely transform your space. And with its popularity showing no signs of waning, you know that it will appeal to any buyer should you sell your property. What's more, it can work in any room of the home especially in living rooms and kitchens, to offset your décor.
Choose a light-coloured wide plank Herringbone effect in luxury vinyl to enhance the sense of light and space or a smaller, darker design to contrast white and neutral colours. Herringbone can make any sized room look larger especially narrow areas such as landings and hallways, as the pattern gives the illusion of space.
Talk to us at Vallance if you would like a quotation for Moduleo or Karndean, or to find out more about a wool Herringbone carpet design. We'd be happy to help!