If you're looking for a sustainable flooring option, we have a selection of pure wool, and natural fibre floor coverings.
Following on from last year's COP26, sustainability and 'going green' is at the forefront of our minds. We are all looking for ways to live more sustainably – whether it's with what we eat, and wear or even how we apply this to our home décor and design.
The first recorded use of wool was around 4,000 BC, and there's evidence that we wore woollen garments from as far back as 3,000 BC. So why should we use wool or natural fibres?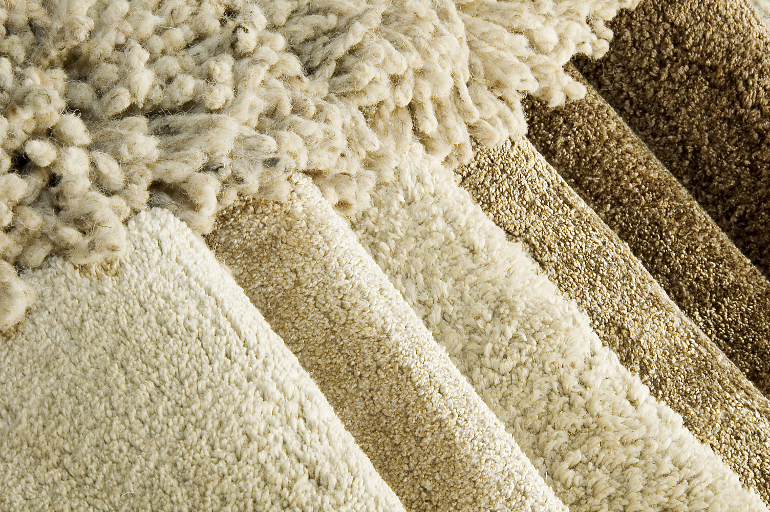 Appearance
Wool carpets look incredible, and you can usually tell just by the look of the pile that it is a natural product. There is a wide range of designs to choose from, including a Berber loop which often has a stripe or raised design such as herringbone. With the natural fibre carpets, such as sisal and seagrass, are often weaved as beautiful and striking patterns. Wool helps preserve the look of the carpet for a lot longer than synthetic fibres. Because of its natural elasticity, it can bounce back into its original shape repeatedly.
Comfort
A natural product feels lovely underfoot and retains its softness and shape, helping to feel soft and comfortable for longer. Natural fibres aren't as smooth, but they do offer a unique feel, and as they are a tight weave, you don't have to worry about any of the pile flattening in areas of high footfall. Wool-rich carpets provide excellent sound and heat insulation helping with your home's energy efficiency.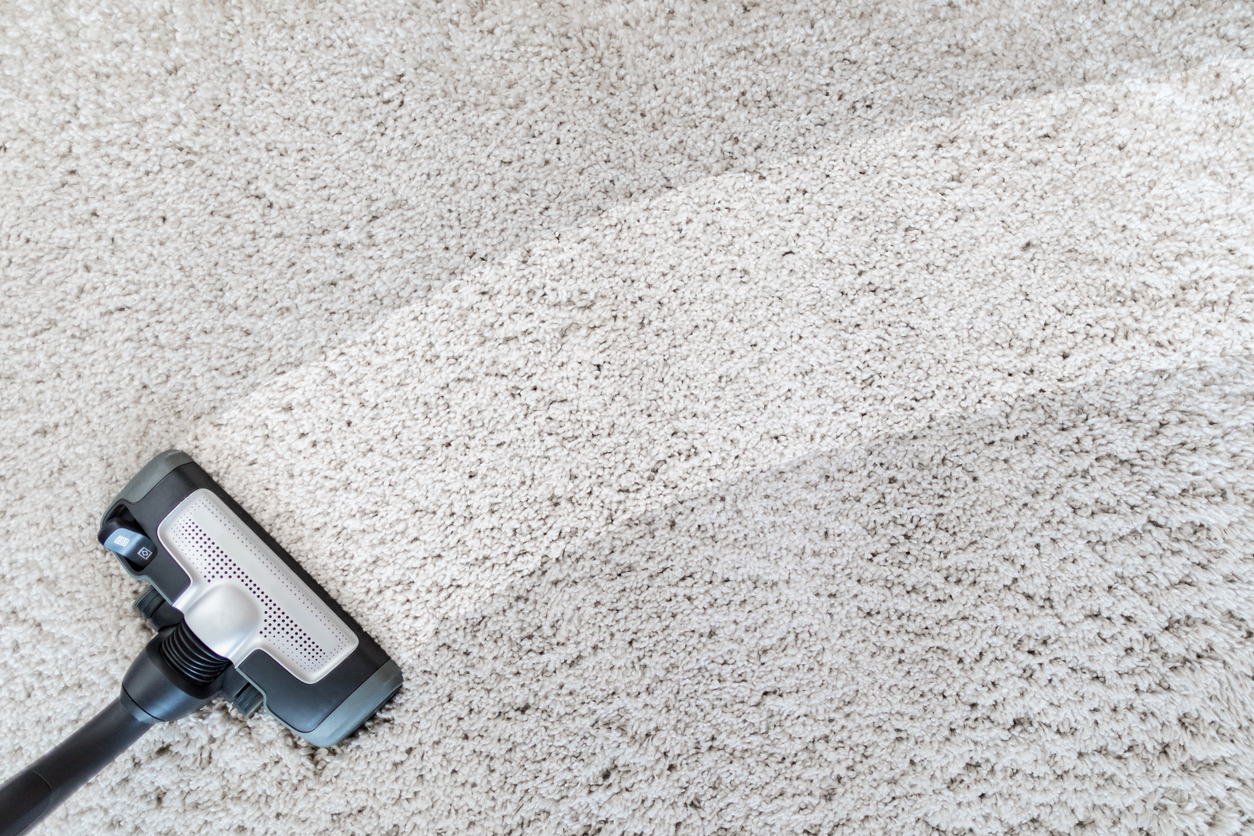 Cleaning 
This is always a big ask when people purchase a new carpet! Easy to vacuum and clean as wool has a natural coating that helps to prevent dirt and stains from penetrating the carpet.
Health benefits
One of the benefits of a natural fibre is that it is hygienic with natural anti-bacterial properties and is non-allergenic, making it the perfect floor covering for people with asthma or allergies.
Safety and wellbeing
Unlike synthetic man-made carpets and floor coverings, wool is naturally flame resistant. It doesn't melt, stick to the skin, or produce toxic fumes when heat is applied making it a safer choice. It can also help prevent injury from falls and tumbles if you have young children as the carpet is less slippery than a polyester fibre. With a natural wool carpet, you won't get static shocks as it has a lower residual voltage compared to Nylon, Acrylic and Polyester. Finally, it helps to improve the air quality in your home.
Sustainability
Wool is a naturally produced material as sheep regrow their fleece each year, providing us with a highly sustainable material that doesn't impact the planet. As a natural fibre floor covering it is biodegradable and recyclable and uses renewable and sustainable energy in the manufacturing process. In the home around 20% of the heat in your home is lost through the floor. Wool carpets insulate the house and can save an average of 11% on your energy consumption.
If you choose a bamboo or seagrass carpet, this is also a great option as they are extremely fast-growing.
Our brands source only the best 'strong' wools, including sheep from Britain, Ireland and New Zealand. So, you'll be supporting this vital industry.
Talk to us about our range of natural wool carpet options from some of the UK's best-known brands, including Cormar Carpets, Adam Carpets, Brintons, Ulster and more.